Certification Exam Applicants
Resources for Certification Exam Candidates:
Developed expressly for professionals who work in psychiatric rehabilitation programs and have committed themselves to the principles of person-centered recovery, PRA's certification programs distinguish professionals that have mastered the principles of psychiatric rehabilitation and understand how to implement them in practiced.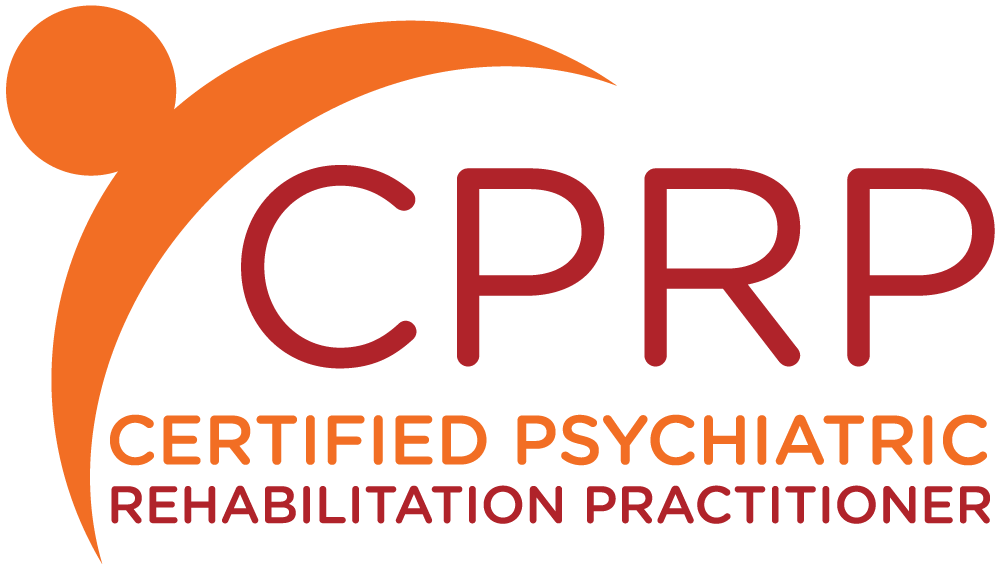 Certified Psychiatric Rehabilitation Pracitioner (CPRP):
For Practitioners Serving TAY and Adults (aged 16 years+)
CPRP Exam Preparation Materials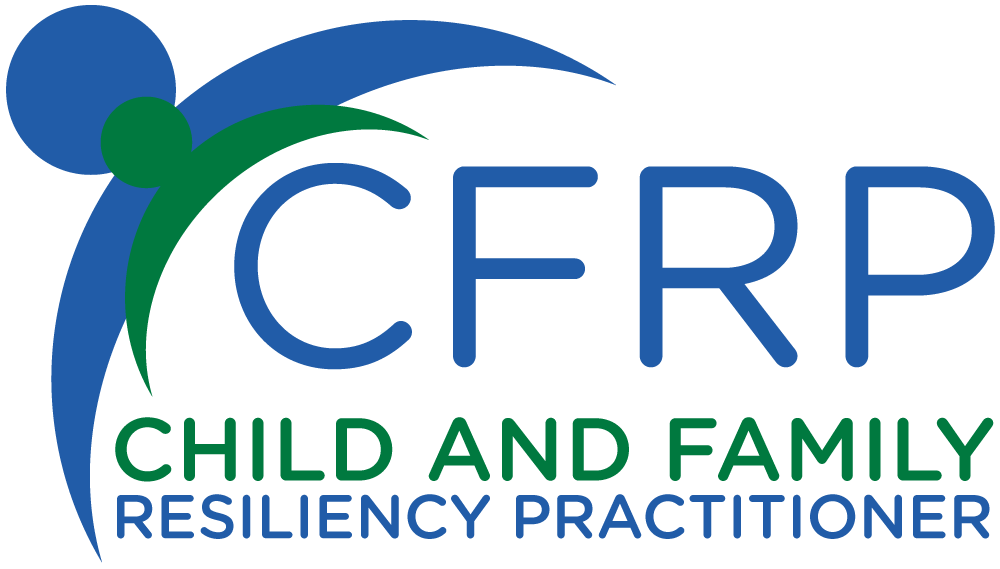 Certified Child and Family Resiliency Practitioner (CFRP):
For Practitioners Serving Children and Families (under age 18)
CFRP Exam Preparation Materials

Payment Links for Exam Candidates & Recertificants:
Please note: all payments must be made in the PRA online store PRIOR to beginning your application.  If you do not see the item in the store, you first need to login by clicking the blue login link on the left menu.
Eligibility Period:
Upon initial approval of your exam application, you will be eligible to schedule and sit for the exam for one year.  During this time, you may schedule and sit for the exam one time without any additional fee.  As indicated above, if you do not pass the exam on your first attempt (or schedule and choose not to follow the cancellation policy), you may pay our significantly reduced retake fee (click here), then schedule another attempt - so long as that attempt is within your one year eligibility period (after submitting payment for the retake, instructions will be sent once your information has been sent to our testing centers). 

Scheduling Your Exam:
During your eligibility period, you may schedule the date and time of your examination directly with any of the available testing centers (during any exam period for which the deadline has not passed).  You will be contacted directly via email by our testing administrator, PSI, with instructions within two weeks of approval.

Cancellation and Retake Policy 
Once scheduled, you must abide by the testing center's cancellation policy (currently you may cancel or reschedule up to 48-hours in advance without penalty).  If you choose not to follow this cancellation policy, or do not pass the exam after your first attempt, you may pay a retake fee to schedule an additional attempt as long as your candidacy is still active (until one year following the date your application was submitted).  You will be emailed instructions on purchasing the exam retake once eligible.

Eligibility Expiration:
One year following your initial approval of your exam application, your eligibility period will expire, and you will no longer be eligible to take or retake the exam.  If this occurs, you will need to submit payment for and begin an entirely new application in order to be considered for a new eligibility period.